Through our 35 years in business, technology has changed a lot – yet our goals remain the same. We identify, learn, and support technologies that enable businesses to be more productive and competitive, while helping them to understand and combat potential security risks to precious data and reputation.
We believe IT can do more.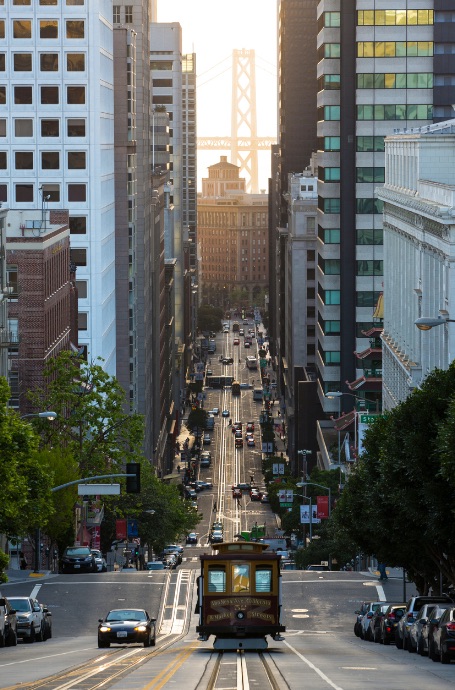 Own IT. That is our motto.
We invest in people, processes, and technologies to create better business results for our clients. We task our team with learning what is important to our clients to ensure the steps we take and the decisions we make are consistent with their expectations. We recognize that rapid response and resolution times are important to our clients. We also believe that preventing these problems is even more important. For every client, our goal is to increase the value IT brings to their business.
MicroMenders was founded as an IT Services Business more than 35 years ago and, to this day, continues to build on our core vision:
Properly managed, aligned with business objectives and sensitive to the people we help - IT can enable business to achieve more.